Aspire Resources Inc. Debt Collection Harassment?
Is Aspire Resources Inc. harassing you?
When a debt collector calls, it is important to know your rights. A collection agency is a third-party debt collector assigned to pursue and recover debts on behalf of lenders or creditors.
Debt collectors call people for different reasons; to discuss your debt, to tell you about your debt status, or to request for the number or address of a family member or friend who is in debt.
It is best to settle a debt before it finds its way into the hands of a third party debt collector by discussing payment options with your creditor, but if that is not possible, you should remember that you have rights that must be respected throughout the process of debt collection. Debt collectors are brought in when a debt has been left unpaid for a long time. This is why many people are thrown into a state of shock and panic when a debt collector calls them, they may even have forgotten about the debt in question.
While financial management is very important, we can not rule out the fact that people will get into tough financial situations once in a while. As they seek to pay their debts, the last thing they need is a debt collector making life more difficult for them. If a debt collector is harassing you, we can help you. Call us now on 877-700-5790 to discuss your options and get access to free legal assistance.
The FDCPA
The Fair Debt Collection Practices Act is a federal law that guides and regulates the activities of debt collectors. It was enacted in response to the complaints of many consumers on the unfair treatments meted on them by debt collectors.
As a result of this, the FDCPA laid down certain rules which debt collectors must adhere to. Failure to adhere to these rules attracts penalties.
According to the FDCPA,
Debt collectors should not call a person's phones many times a day with the intent of annoying the person.
Debt collectors should not threaten a debtor with lawsuits that they do not intend on filing.
Debt collectors should not threaten to send a debtor to jail.
Debt collectors should not harass people over debts they do not owe.
They should not threaten physical harm to a debtor.
It is illegal for debt collectors to tell any third party about a person's debt
If a debt collector does any of the above, they are violating the FDCPA.
It must be noted, however, that the FDCPA does not apply to local debts like when you owe a shoe shop. It applies to debts that involve third-party debt collectors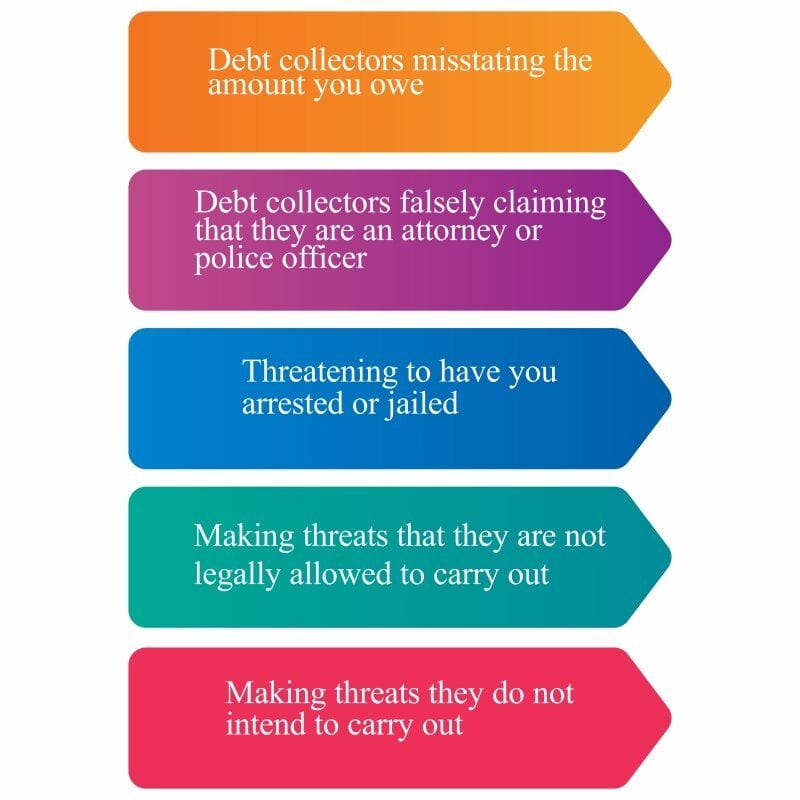 Who is Aspire Resources Inc.? 
Aspire Resources Inc. is a third-party debt collector established in 2001. Together with its parent company, Aspire Resources Inc. provides student loan solutions to employers, lenders, secondary markets, and postsecondary institutions.
Contact Information
P O Box 65970,
West Des Moines, IA50265
Website: http://www.aspireresourcesinc.com
Phone: (855) 475-3335
Is Aspire Resources Inc. a scam?
No, Aspire Resources Inc. is an approved collection agency. Read more about them here Aspire Resources Inc. Better Business Bureau 
Aspire Resources Inc. is often referred to or searched for by other names. These include:
aspire resources log in
aspire student loans
aspire student loan
aspire resources.inc
aspire resource
aspire resources inc
www.aspire student loans
iowa student loan login
aspireresourcesinc
aspire student loans log in
aspire resources inc com
aspire resources com
aspire resources
aspireresourcesinc.com
aspire student loan login
aspire service center
aspire resources student loan
aspire resources login
aspire school loan
iowa student loans login
aspire student loans login
aspire school loans
aspireresourcesinc com
www.federalloanservicing
student assistance foundation aspire
aspire service
aspire iowa student loan
www aspireresourcesinc com login
aspire student login
aspire resources student loan login
aspire loans
aspire loan
aspire loans login
aspire loan login
aspire servicing
student loans aspire
aspire student loans sign in
aspire com login
aspire student loan payment
aspire student loans payment login
aspire student log in
aspire education loans
aspire service center student loans
aspire loans contact number
iowa student loans aspire
aspire login student loan
aspire student loans pay
aspire student loan payment login
apire manage account
aspire student
Aspire Resources Inc. Phone Numbers
Are you receiving any harassing phone calls from the following number?
855-475-3335
If the answer is yes, then you are receiving calls from a known AR number. You may be a victim of debt collection harassment. Call us now on 877-700-5790 for further assistance.
About Us
Consumer Rights Law Firm, PLLC is a law firm that specializes in helping clients who are facing harassment from debt collectors. If you suspect that your debt collection rights are being trampled upon, contact our office to begin the process to stop the harassment you may currently be receiving from Aspire Resources Inc. Our office has been assisting consumers since 2010, and we have an A+ rating with the Better Business Bureau.
Call us at 877-700-5790 for immediate assistance.
Common questions our clients ask about Aspire Resources Inc. 
Q: How do I charge a debt collection organization with harassment?
A: First of all, contact us to know if you have a valid case of telephone harassment against a debt collection agency. If you do, we will take the case up from there.
Q: Will it involve appearing in court?
A: Many harassment disputes are settled by a mutual agreement between the parties involved. Not every case goes to trial.
Q: How much will it cost?
A: The best part about working with the lawyers provided by Consumer Rights Law firm is that it is absolutely FREE! We demand nothing from you, as our legal fees will be settled by the debt collection organization charged with the debt collection harassment.